The ACHE of Central PA is the local chartered chapter of the American College of Healthcare Executives (ACHE), serving the central region of Pennsylvania.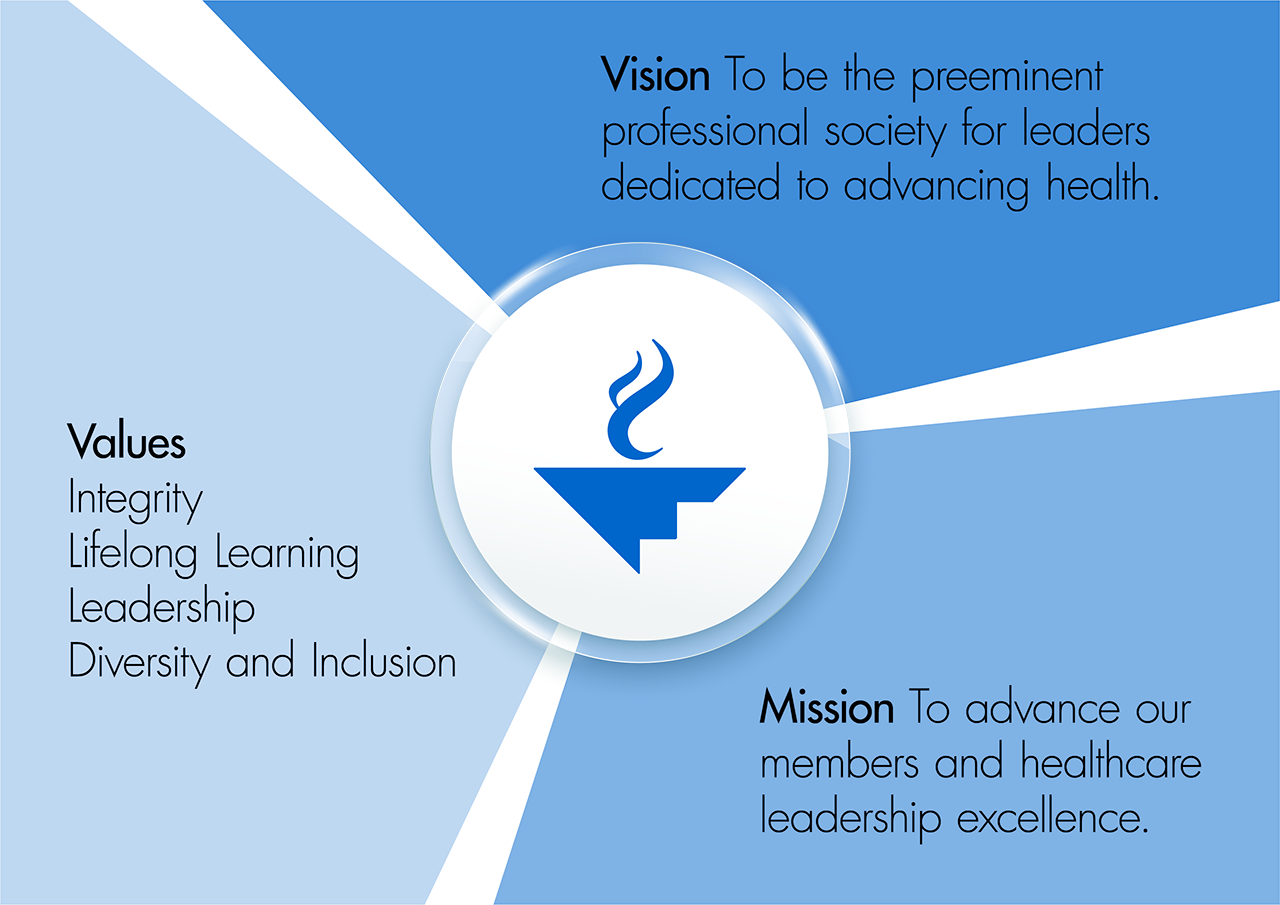 ACHE of Central PA is looking for talented professionals in all phases of their career journeys to join our Board of Directors and vibrant Committees dedicated to helping healthcare leaders excel in Central PA— is this you?
If so – apply now for our Diversity and Inclusion Chair, Early Careerist Network Co-Chair, or Development Chair position.
Email completed nomination form to contact.achecentralpa@gmail.com.